At the Veloforum 2018 in Ivano-Frankivsk there will be an exhibition of Ukrainian manufacturers of bike goods and accessories. Such an exhibition was first organized at the Veloforum 2017 in Mykolaiv and had some success. We invite manufacturers to apply, we will read carefully all the applications and select the best ones.
Which manufacturers are we looking for?
You produce goods or provide interesting services strongly related to Cycling topic;

Production is in Ukraine, or has Ukrainian roots;

You have not yet become a transnational brand, but have such ambitions 🙂
We expect to have up to 150 participants, half of which is precisely related to cycling business. The exhibition is a great way to find partners and retail channels.
Date: 5-7.10.2018
Time: 10:00 – 18:00
Participation fee:
700 uah – participation in fair and all events of Veloforum 2018 (sections, party, dinners, cycling tour around Ivano-Frankivsk);
500 uah – fair participation only, without access to Veloforum 2018 events.
Fair space
Each fair participant will have 6 square meters of space, table and two chairs (if needed). Participants can put visual materialson their space (banners, stands).
Product presentation
In fair venue will work small stage where each fair participant can make "pecha-kucha" presentation of own goods. (Pecha-kucha is fast Japanese presentation format. Each speacker will have up to 6 minutes for presentation).
Locations:
– Franko square (near the hotel "Nadiya")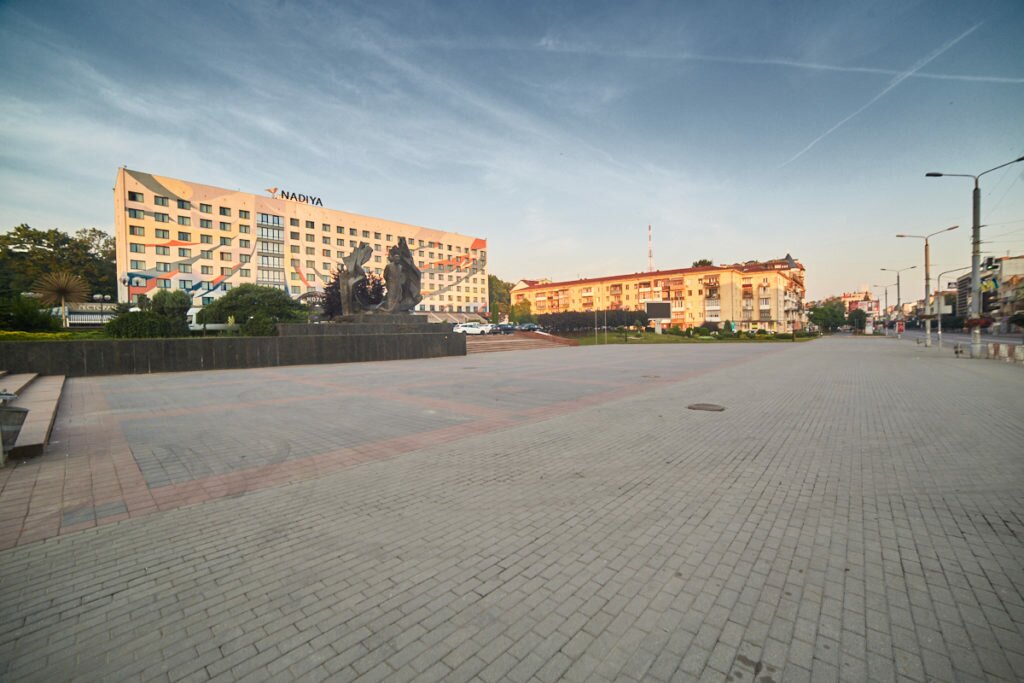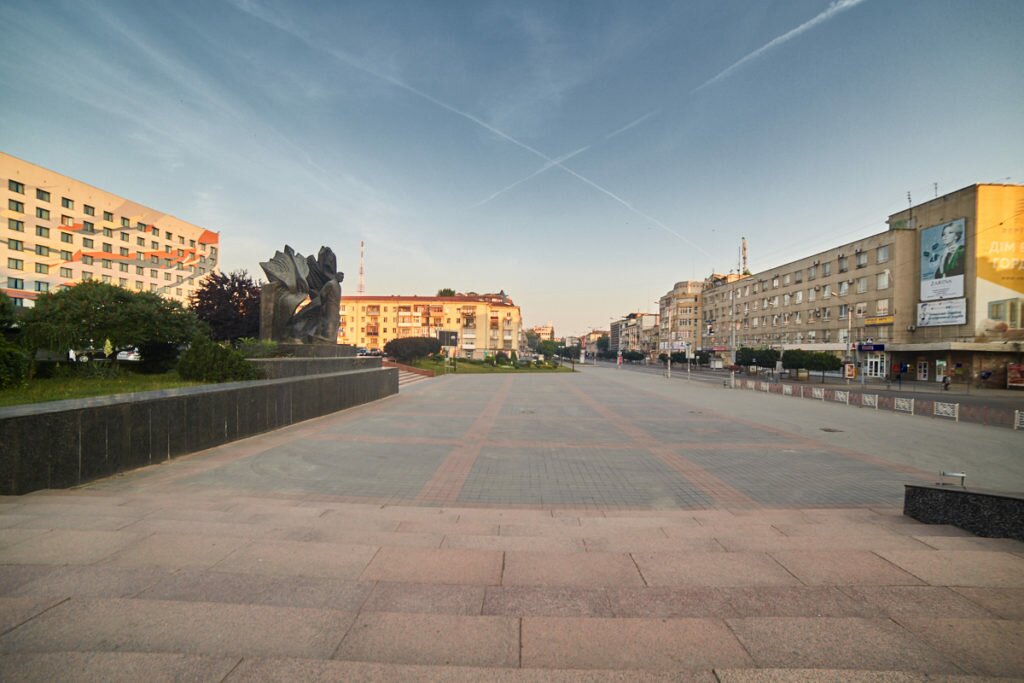 – Vichevyi Maidan (near the fountain, Independence street)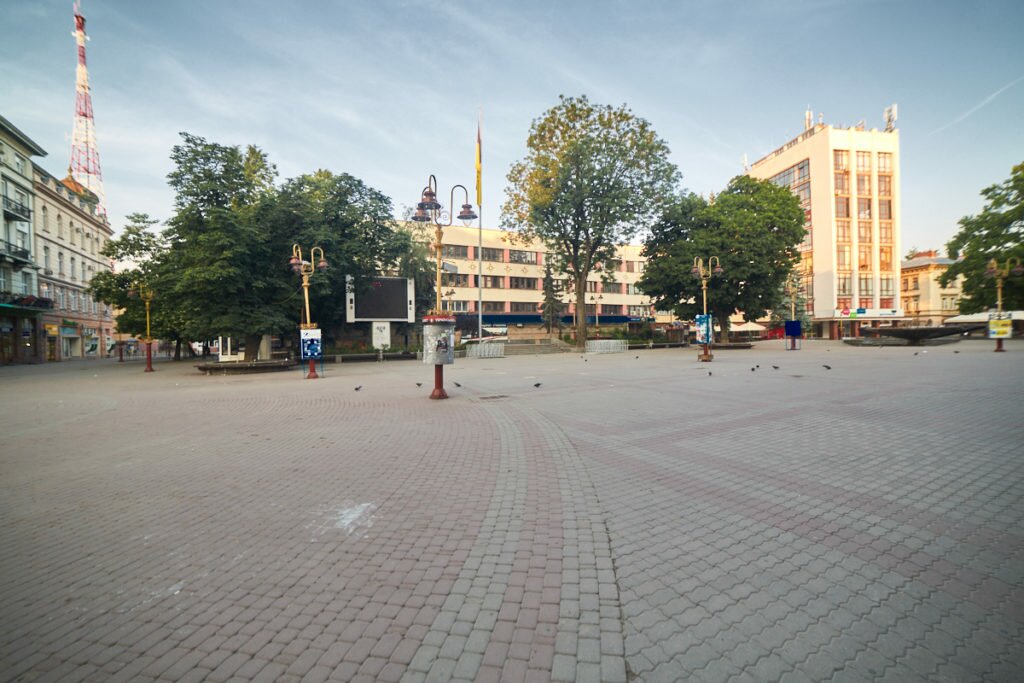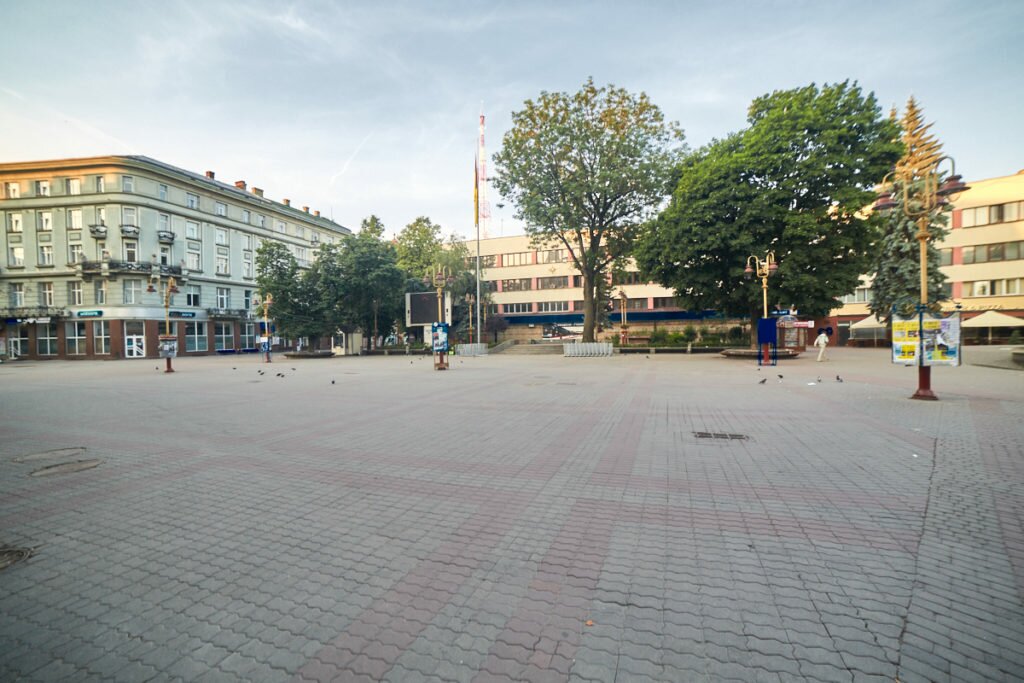 Give us a note or call. We will gladly answer all the questions:
Volodymyr Radevych
Partnership coordinator Veloforum 2018
+38 (093) 007 68 28